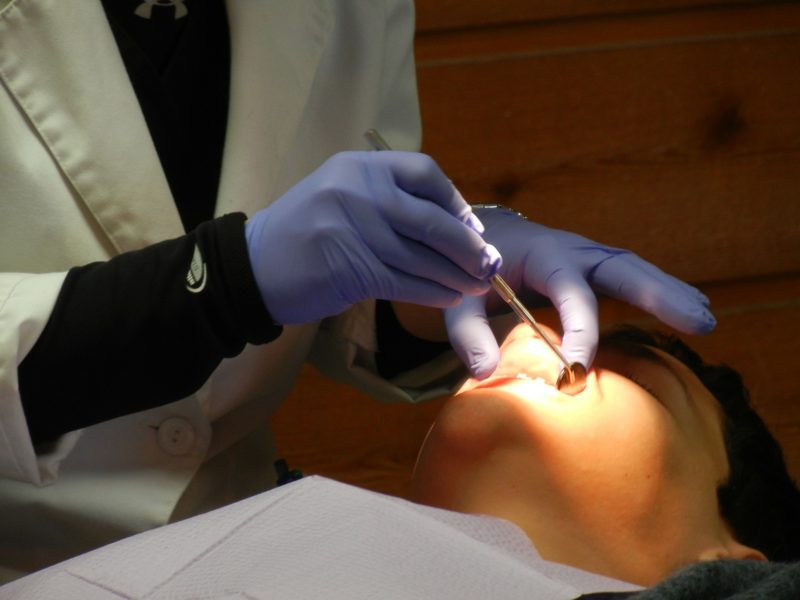 Smiles are so very important. The choice to have orthodontic treatment can be life changing at any age. Your self esteem, personal appearance, and even the function of your mouth can change. It is exceptionally rewarding for us to watch a patient's confidence increase during their treatment.
The orthodontic world is changing rapidly. We use the latest technology here at Brandon Dental Care. Orthodontic care does not take forever anymore. We can offer you a variety of gentle and safe treatment options. You will receive the individual, customised care you require and deserve.
Every new smile will begin with an initial consultation. You might feel a bit nervous before your treatment begins, but remember we have done this many times before. Our team has a gift for making you feel comfortable, safe, and welcome. Your initial consultation will give you an opportunity to meet the members of our team. You will obtain a complete initial oral exam and learn some more about orthodontic care. You will discover what treatment options are going to be best for you.
Your Initial Consultation
During that initial consultation, we will:
Review your medical and dental history forms
Complete a comprehensive oral exam.
Take X-rays and digital photographs.
Determine if there is any treatment necessary.
If required, create an individual customised plan.
Discuss any financial information.
Our team is happy to answer your questions. We will provide whatever information you require to determine what treatment plan is right for you.
This takes you one step nearer to achieving that smile of your dreams! Once you have had your initial consultation, you schedule your first appointment. Then, your treatment begins. This generally takes around an hour to 90 minutes. During that time, the team will assure that you're as comfortable as is possible. Your orthodontist will place your new braces.
Types of Braces
Your orthodontic treatment will be correcting your smile to create a beautiful and functional smile. Your treatment uses appliances (braces) or aligners. These are made of plastic, ceramic or metal. They could be removable or they could be bonded to your teeth. The appliance applies a constant, gentle, controlled force to guide your teeth to the desired locations.
In the past, having braces had to mean having metal brackets and bands that went around every tooth. Now, braces are smaller and they are not so noticeable. You can choose metal or clear brackets. Sometimes, you can even pick the colours of the braces/ appliances. It all has a lower profile, so you will not be so conspicuous.
You will be happy to be smiling, throughout your treatment. Braces are also more effective and more comfortable than ever before. With a range of orthodontic treatment plans now available, you can discover the power of a beautiful smile at any age.
You deserve a smile you can be proud of. Our job is delivering that dream smile.Call us today at Brandon Dental Care.