Due to Coronavirus crisis all routine check ups and ongoing treatments are on hold until further notice.
If you have severe unbearable pain or facial swelling please call Dr Saleh directly 07727699419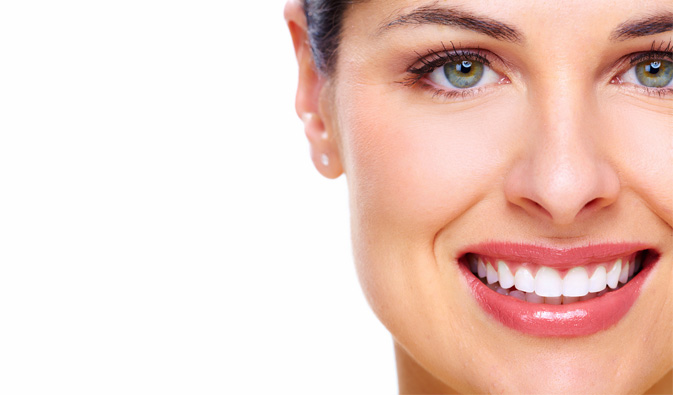 WELCOME TO BRANDON DENTAL CARE
dentistry
Comfortable & comprehensive
Learn More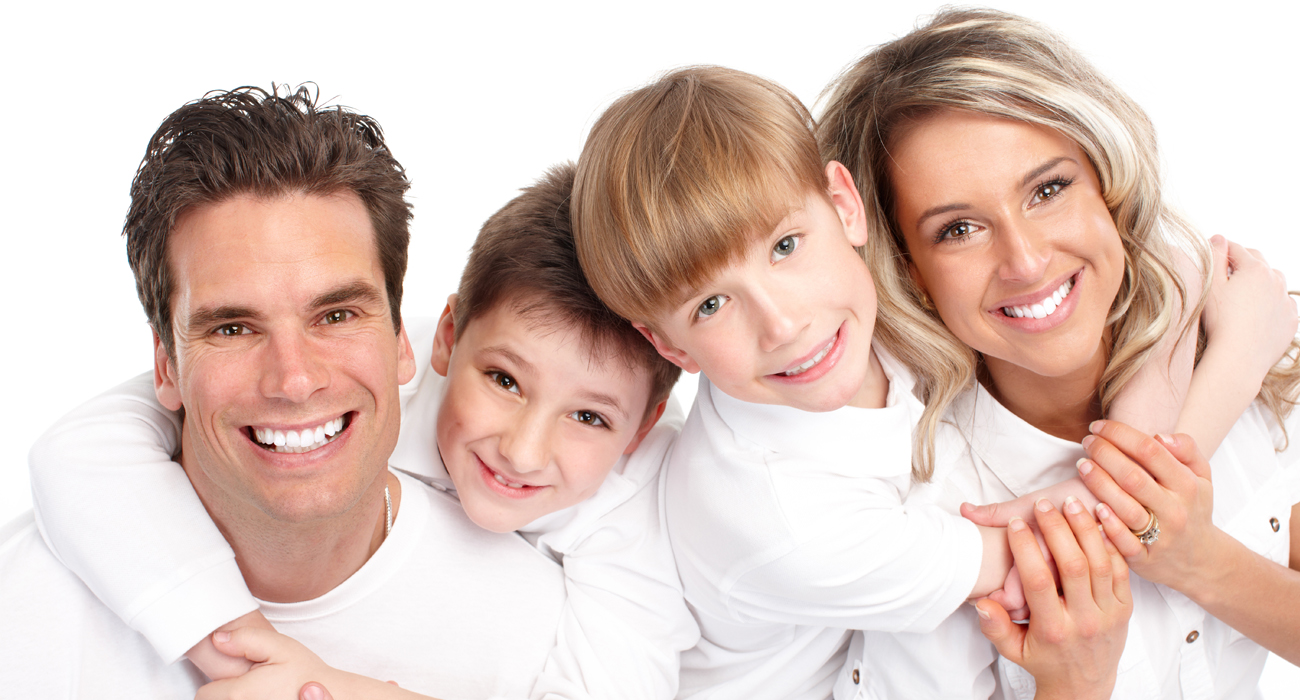 WELCOME TO BRANDON DENTAL CARE
needs and desires
Catering to all of your dental
Read our Testimonials
DENTAL CLINIC IN NUMBERS
Some Statistics
Over
0
Appointment made in 1 year
0
%
Fully satisfied customers
0
%
of new patients come through word of mouth
0
%
Wisdom teeth extracted in surgery
0
%
of urgent calls seen within 24 hours
MEET OUR DOCTORS
Team of Professionals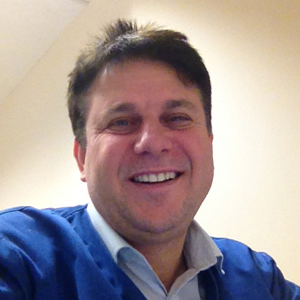 Dental Surgeon
Member of several professional organisation such as Fastbraces University, InmanAligners, British Teeth Whitening Society, British Dental association and Sedation for Dentists Society
TESTIMONIALS
What Our Patients Say About Us
I visited the dentist in December 2016 and requested a new upper denture, I was explained there and then all the options I had and all the stages I had to go through. The dentist and staff are very professional and friendly, they definitely put you at ease. I had a great result with my denture and i am very happy and satisfied with the treatment I had. I recommend this dentist to everyone and have now decided to move all my children to this dentist.
Visited in June 2016
Paula Coelho
Excellent serivce
Having had a really bad experience from a previous dentist in King's Lynn, I have been reluctant to go to a dentist any time soon, but due to a tooth breaking I had to bite the bullet and googled local dentists, all I can say is that I'm glad I found this one, the dentist went out of their way do give me the best service possible and it was nothing like my previous experience with another dentist. The dentist has restored my faith in the profession and I won't be nervous at all for my next appointment
Thanks for the great all round service and restoring my faith.
Visited in December 2015
Thomas
Couldn′t have asked for a better service
My 8year old daughter had an abscess on and off on a baby tooth for a few months, the dentist had tried to fill it but one day the tooth just need to be extracted. Between the dentist and the nurse they explained everything to my daughter and to myself and she sat in the chair had a local anaesthetic and had the tooth extracted. I think because we both understood exactly what was going to happen that made us comfortable enough to go ahead with treatment. My daughter now has a check up every 3 months and is quite happy to go. Great dentist and staff well done
Visited in May 2015.
Well let's start with the fact I don't like dentist they scare me soooo much lol well anyway first trip I was put at ease straight away lovely dentist and lovely staff the work I need doing has started straight away and happy to recommend to everyone I meet I have even taken my children out of there dentist and they are going to see this dentist and this is after just 2 visits but when u know u know
Visited in February 2016.
Dawn Syme
Brilliant service
I had raging toothache all weekend, dentist saw me Monday after I finished work, they took an,xray and diagnosed there and then . Had a temporary filling placed to see if tooth settled , I'v got to say I was pain free within the hour, great treatment received both by dentist and all the staff.
Visited in June 2015
was very impressed with treatment I received from my dentist, found them very professional their approach made me eel very relaxed. the improvements they have done to the premises are very impressive. the staff were also very good at putting one at ease
Visited in July 2015
Caitlin
very happy with service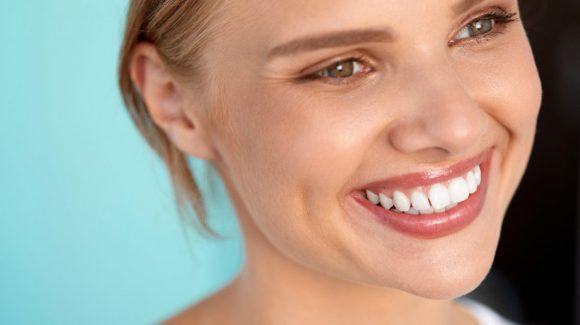 Dental health plays a huge role in your overall health, which means you can't just go to any dentist to...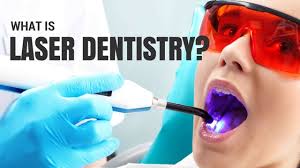 Periodontal Disease, also known as Gum Disease, occurs when the sticky, bacteria-loaded layer gets deposited on your gums, it slowly...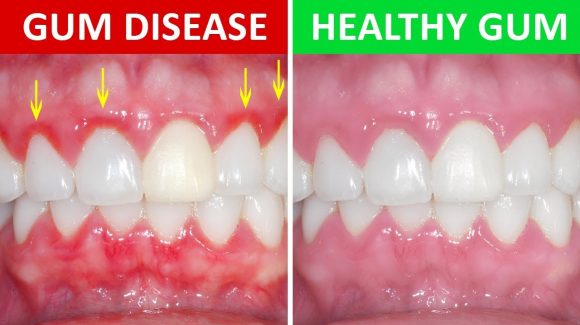 When that sticky, bacteria-loaded layer gets deposited on your gums, it slowly transforms into plaque. This whole scenario gives birth...
BRANDON DENTAL CARE NHS & PRIVATE
"Caring for the Community"
At Brandon Dental Care we help our patients to accept the best care possible and to build a practice which allows us to provide a comprehensive care in comfortable, pleasant setting to treat each patient with dignity, respect, kindness and understanding. Our core focus is to serve our community through preventive and minimum invasive modern dentistry. Our office is dedicated to providing high quality dental care through utilizing the most refined materials and advanced techniques in the dental field today.